Events on Saturday 7th October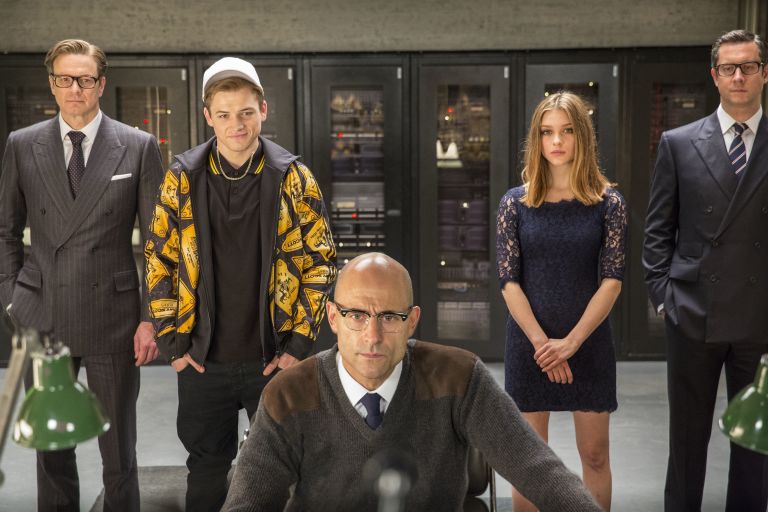 Film
Colin Firth returns as Harry Hart having taken a bullet to the head in the first film. With their headquarters destroyed and the world held hostage, ...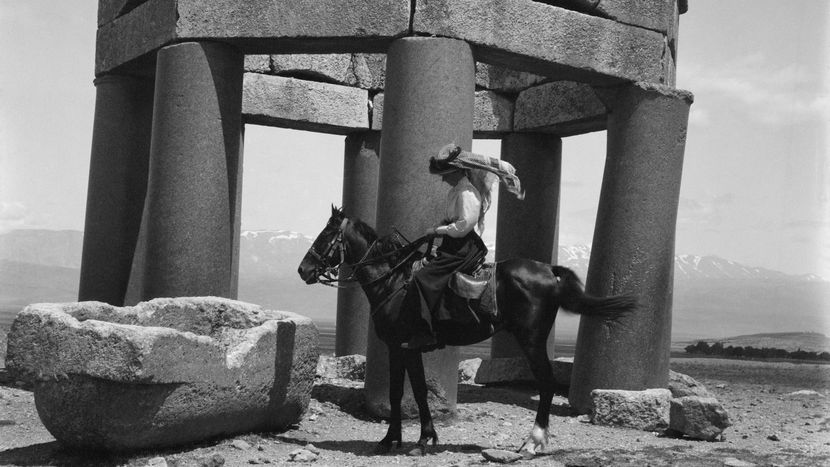 Film
Gertrude Bell, the most powerful woman in the British Empire in her day, shaped the destiny of Iraq after WWI in ways that still reverberate today. ...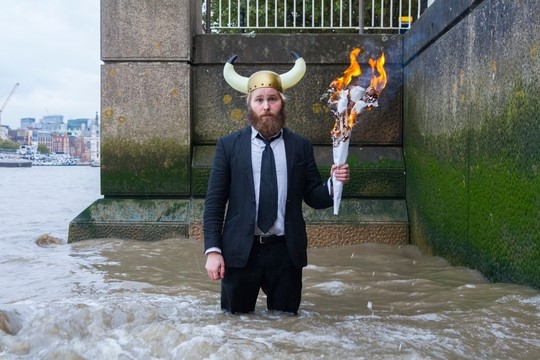 Theatre
Rural Arts - On Tour and Tangram Theatre present: Five years ago, James best friend Tom was diagnosed with heart cancer and given three months to liv...