Events on Tuesday 29th October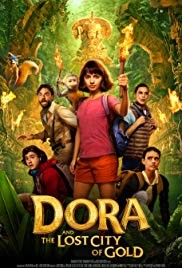 Film
Dora, a teenage explorer, leads her friends on an adventure to save her parents and solve the mystery behind a lost city of gold. Director: James Bo...
Film
Three fairy tale princesses find themselves engaged to the same guy, Prince Charming. Director: Ross Venokur Writer: Ross Venokur Stars: Demi Lovato,...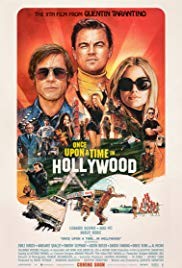 Film
A faded television actor and his stunt double strive to achieve fame and success in the film industry during the final years of Hollywood's Golden Age...