Events on Friday 27th December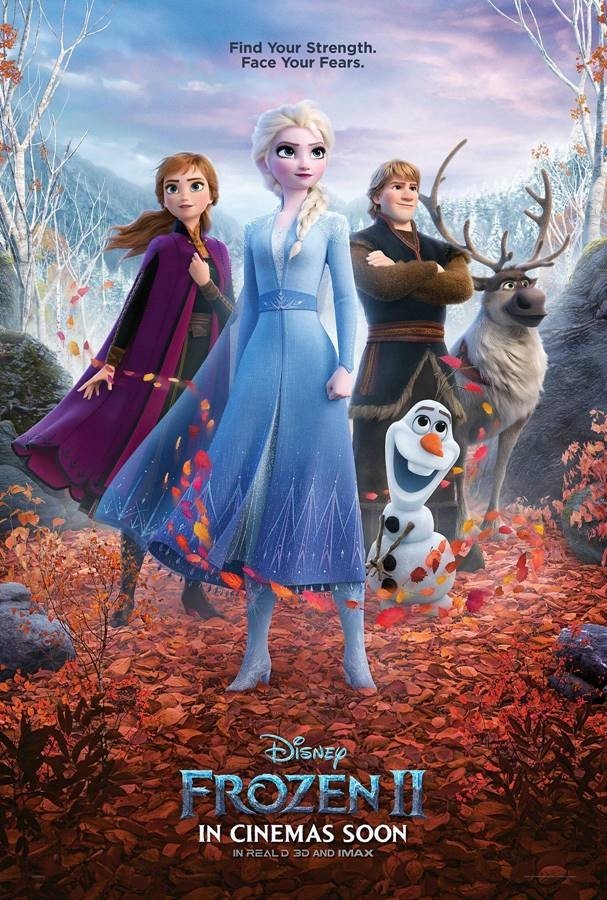 Film
Frozen 2 is the follow up to the Oscar winning, highest grossing animated film of all time at the worldwide box office Our brand new story asks...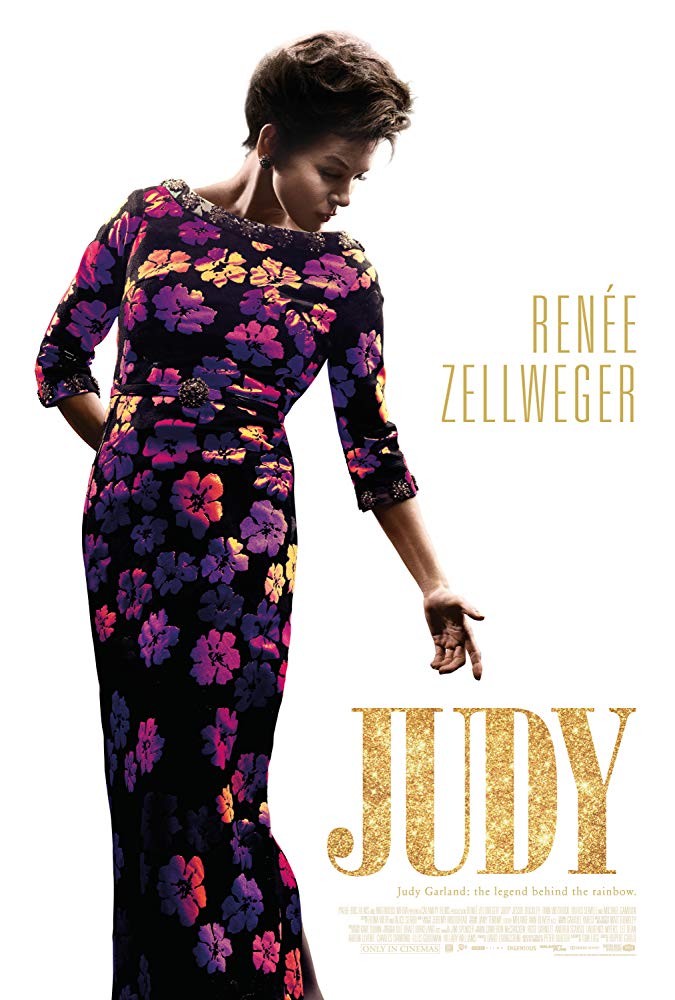 Film
Legendary performer Judy Garland arrives in London in the winter of 1968 to perform a series of sold-out concerts. Director: Rupert Goold Writers: Tom...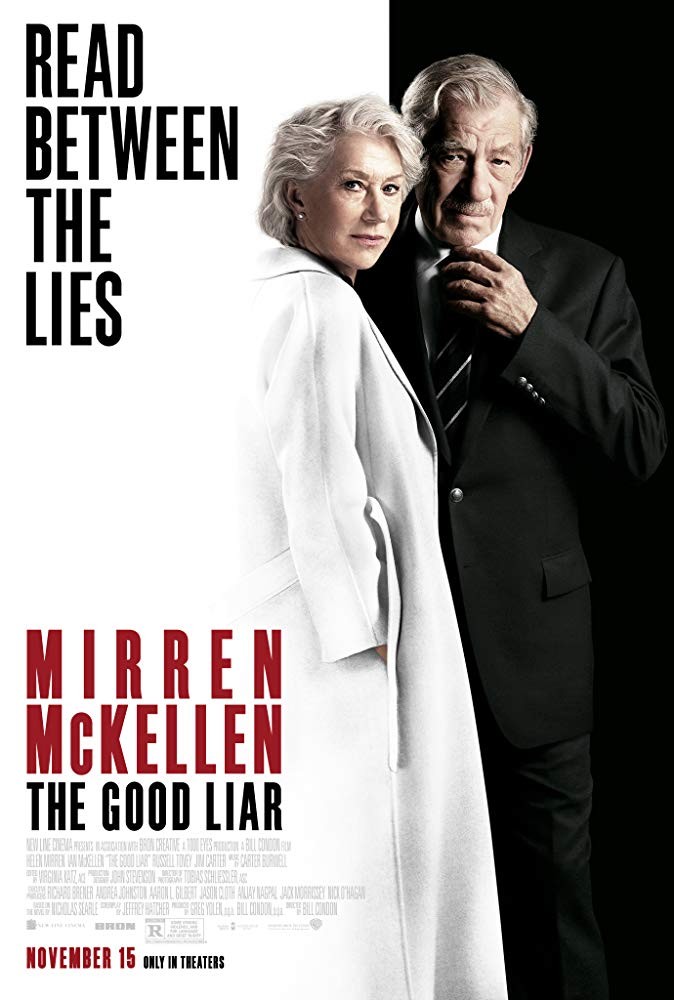 Film
Career con artist Roy Courtnay can hardly believe his luck when he meets well-to-do widow Betty McLeish online. As Betty opens her home and life to hi...