Events on Sunday 11th February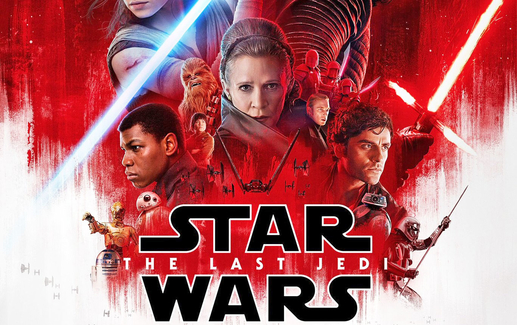 Film
Luke Skywalker's peaceful and solitary existence gets upended when he encounters Rey, a young woman who shows strong signs of the Force. Her desire to...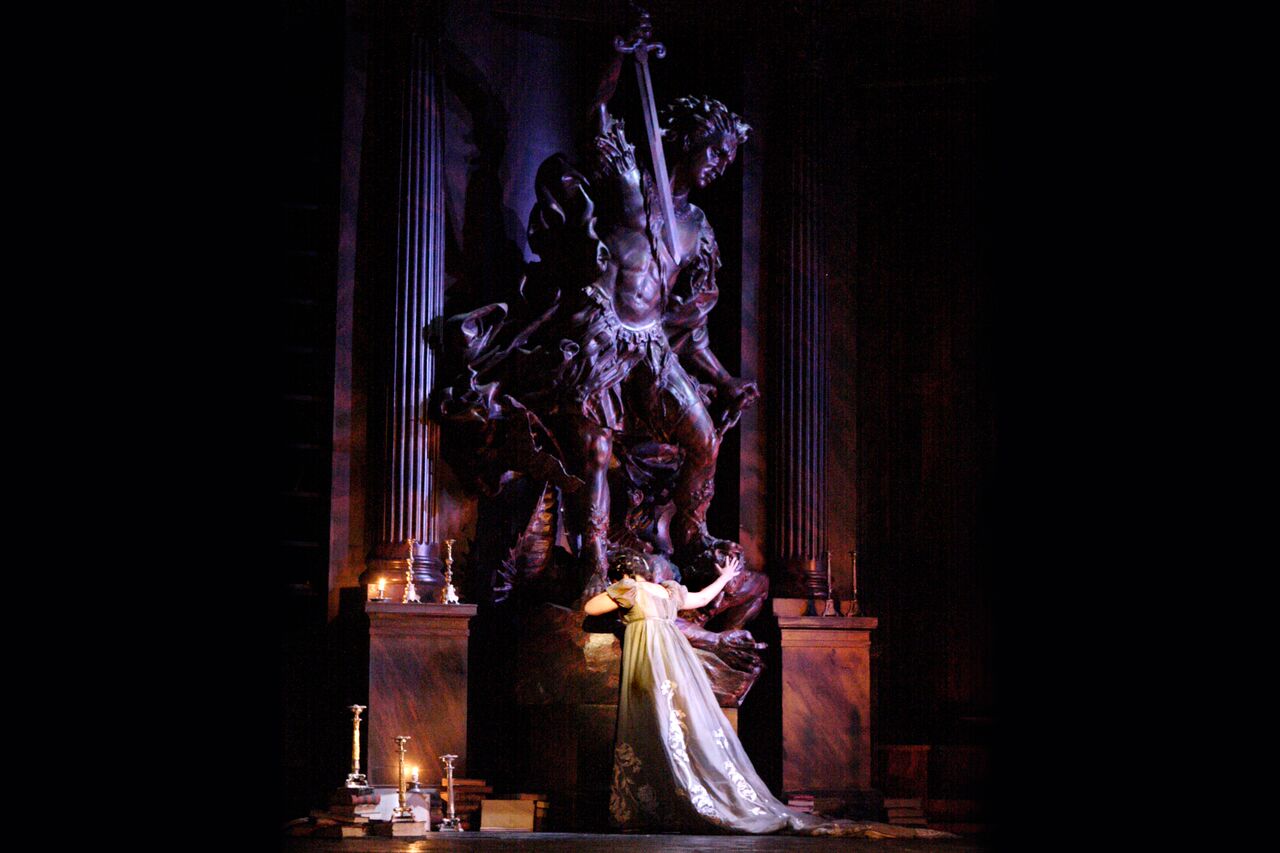 Live Streamed Events
Tosca is one of the great evenings of opera, and from its strident opening chords conjures up a world of political instability and menace. Jonathan K...