Events on Friday 15th February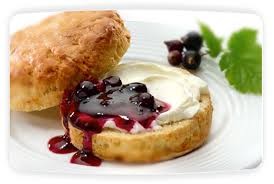 Activity
Come along to another fundraising coffee morning. In conjunction with Personalised Learning Pathways - further education for 19 - 25 year olds, this t...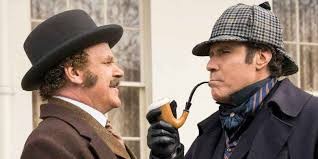 Film
A humorous take on Sir Arthur Conan Doyle's classic mysteries featuring Sherlock Holmes and Doctor Watson. Director: Etan Cohen Stars: Will Ferrell,...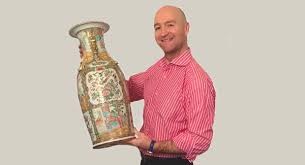 Lectures and Talks
Antiques, art, cars and tv: live and unscripted A live and unscripted talk by David Harper. The show will feature funny behind the scenes anecdotes ...