Events on Saturday 23rd February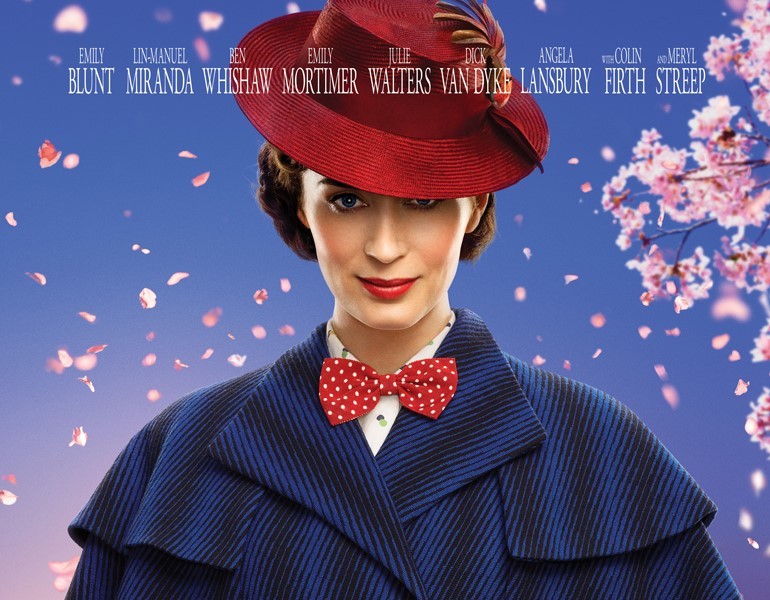 Film
In Depression-era London, a now-grown Jane and Michael Banks, along with Michael's three children, are visited by the enigmatic Mary Poppins following...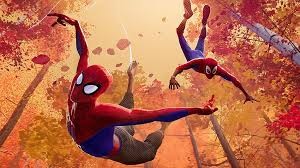 Film
Miles Morales comes across the long-dead Peter Parker. This Peter Parker is not from his world though; he's from somewhere else in the multiverse. Wit...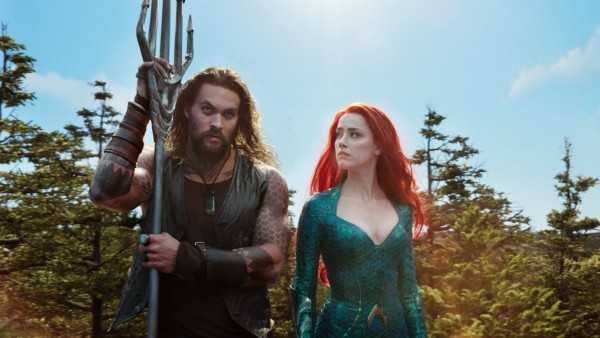 Film
Arthur Curry learns that he is the heir to the underwater kingdom of Atlantis, and must step forward to lead his people and be a hero to the world. ...