Events on Wednesday 31st July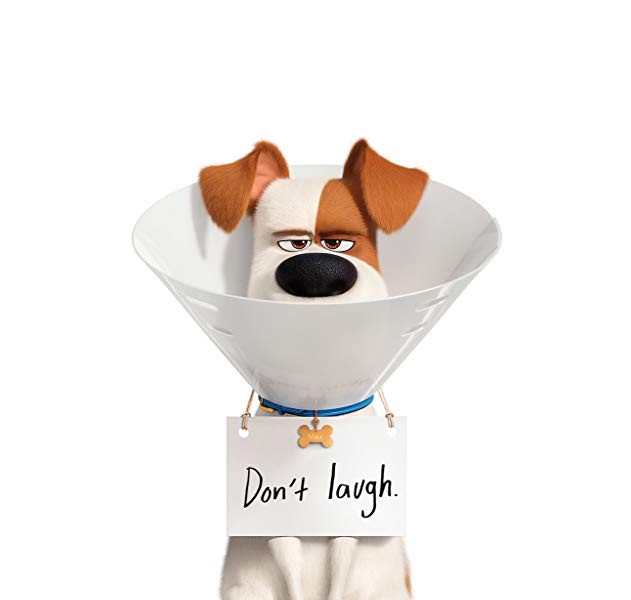 Film
Continuing the story of Max and his pet friends, following their secret lives after their owners leave them for work or school each day. Directors: C...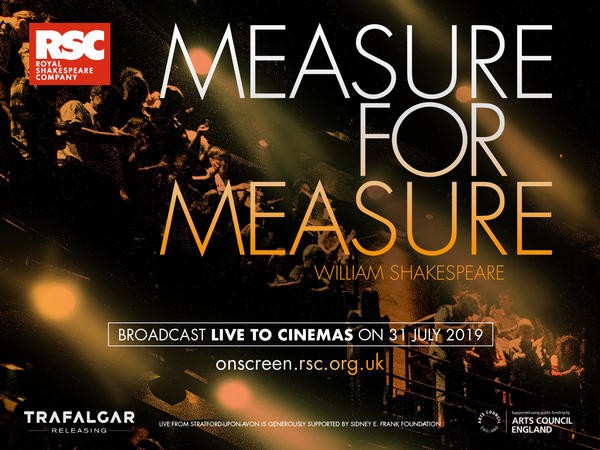 Live Streamed Events
MEASURE FOR MEASURE "To whom should I complain?" When a young novice nun is compromised by a corrupt official, who offers to save her brother from ex...