Events on Saturday 19th August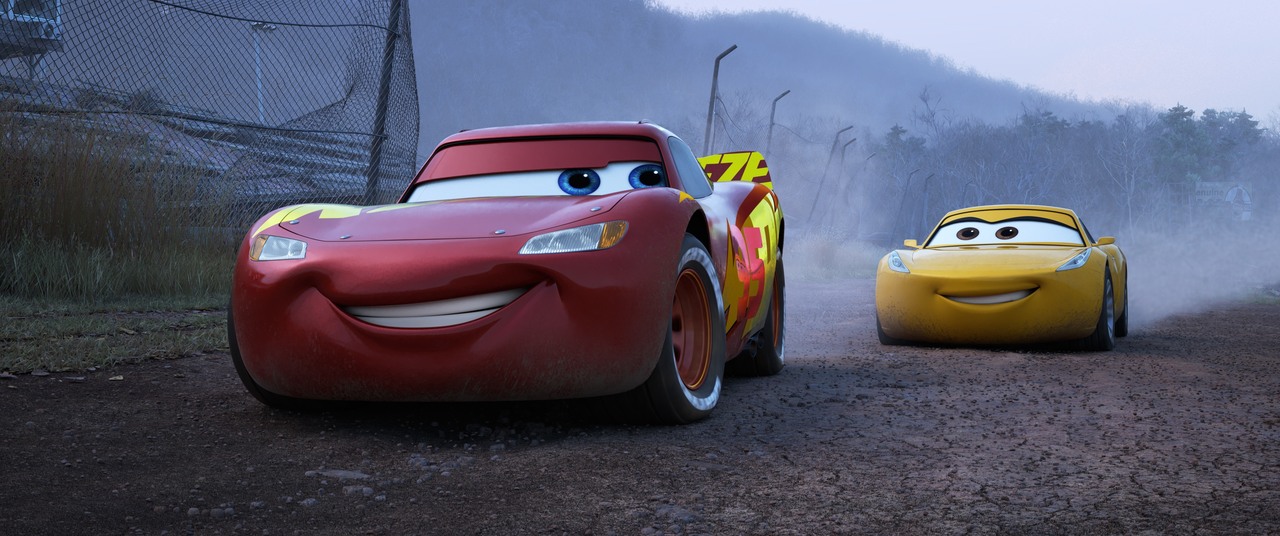 Film
Blindsided by a new generation of blazing-fast racers, the legendary Lightning McQueen is suddenly pushed out of the sport he loves. To get back in th...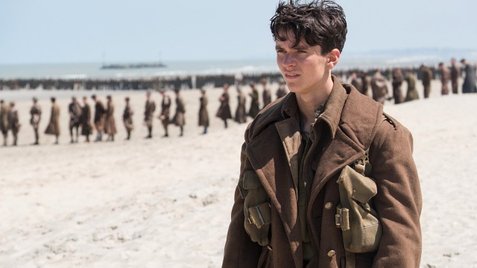 Film
In May 1940, Germany advanced into France, trapping Allied troops on the beaches of Dunkirk. Under air and ground cover from British and French forces...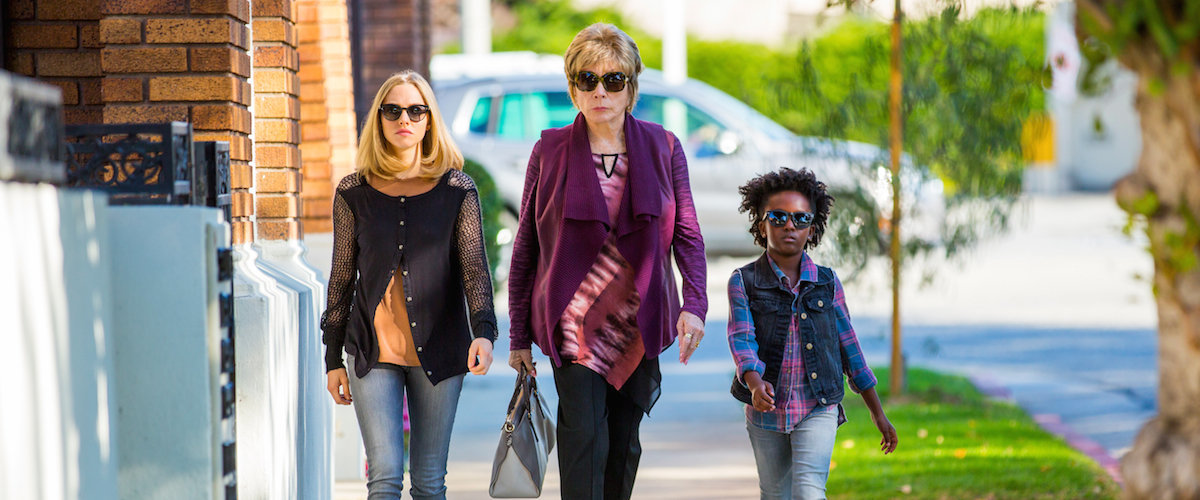 Film
Harriet Lauler, a once-successful businesswoman, works with young local writer Anne Sherman to pen her life story. When the initial result doesn't mee...