Events on Friday 7th August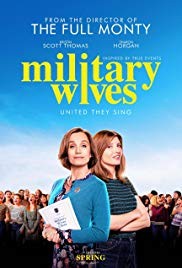 Film
With their partners away serving in Afghanistan, a group of women on the home front form a choir and quickly find themselves at the center of a media ...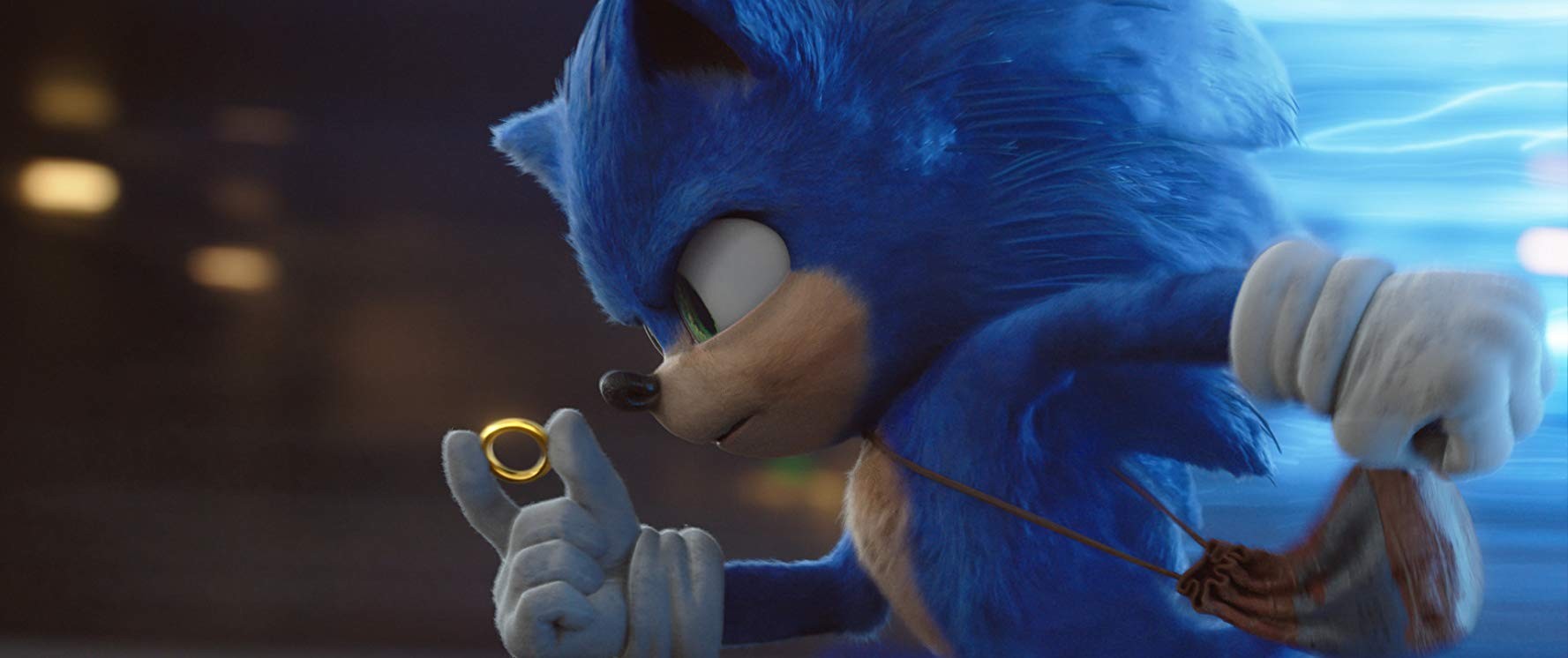 Film
After discovering a small, blue, fast hedgehog, a small-town police officer must help it defeat an evil genius who wants to do experiments on it. Bas...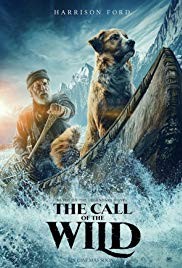 Film
A sled dog struggles for survival in the wilds of the Yukon. Director: Chris Sanders Writers: Michael Green (screenplay by), Jack London (based on th...